Image Analysis Consulting
Consider BioVoxxel's services to speed up, enrich, facilitate, automate or outsource image processing and analysis.
You have huge amounts of image data to process and analyze ?
Consulting regarding image analysis challenges and related experimental and imaging setup
Development of specific standard operating procedures (SOPs) for your image analysis project
Individual training on specific chosen image analysis topics
Outsource image processing and data preparation for your analysis
You need a piece of software for your image analysis which does not yet exist ?
Tailor-made, automated image analysis solutions based on ImageJ / Fiji
Programming service to develop a piece of software according to your needs
No additional software costs or license fees. You just pay the customized service
Support to adjust your BioVoxxel tool to changing conditions once the software is in use
Analysis Gallery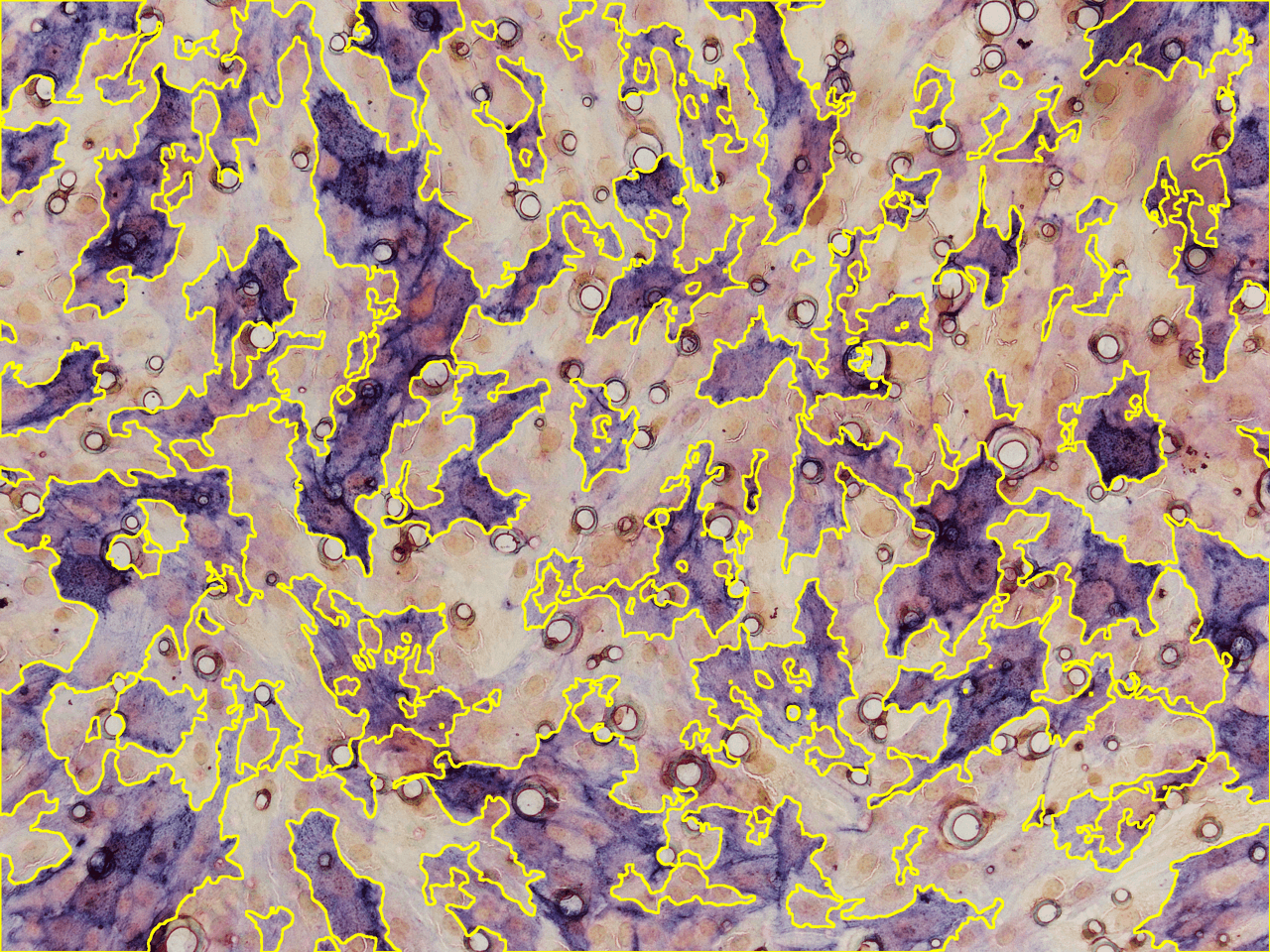 Image sources: [1] D. Guduru, [2] Brocher, [3] Autor Dr. phil.nat Thomas Geier (via Wikipedia)