About
BioVoxxel was founded in 2012 by Dr. Jan Brocher and since then offers widely accepted individualized workshops in image processing and analysis for undergraduates, PhD students and PostDocs in life sciences worldwide.
These multi-day courses understandably transmit broadly applicable methodologies according to high scientific standards to enable researchers to successfully solve their image analysis challenges efficiently.
Besides teaching, BioVoxxel also offer customized trainings, 1:1-coaching sessions, as well as automated solutions and customized programming of image processing and analyses tools challenges for customers.
Furthermore, scientific image integrity assessments are part of BioVoxxels' service portfolio. This service is interesting for authors before publishing their work in order to check for accidental image duplication and other subtle details missing. BioVoxxel issues official quality badges for authors, issues integrity assessment reports and supports editorial staff or research integrity officers in cases of scientific integrity breaches and investigations.
Citations of BioVoxxel
Workshop Participant Feedback
Years Image Analysis Experience
Scientific BioVoxxel Citations
Detailed BioVoxxel's Services
Take Action - Contact BioVoxxel
Book your Image Analyst Today
Workshop Testimonials
Consulting Testimonials
Testimonial taken from anonymous feedback forms handed out after the courses
"One of the best workshops in the complete PhD program curriculum."
"This course should be compulsory for all scientists working with images and image analysis."
"With the knowledge from these courses, my analyses will be massively faster."
"This workshop is packed with knowledge and really shows, whoever attends it, will have the potential to be a better scientist afterwards. Thank you so much for sharing your experience!"
"BioVoxxel's excellent customized automation, enabled us to obtain an increased amount of data for our publication. Without this contribution the publication would not have been possible in the current state."
The Person behind BioVoxxel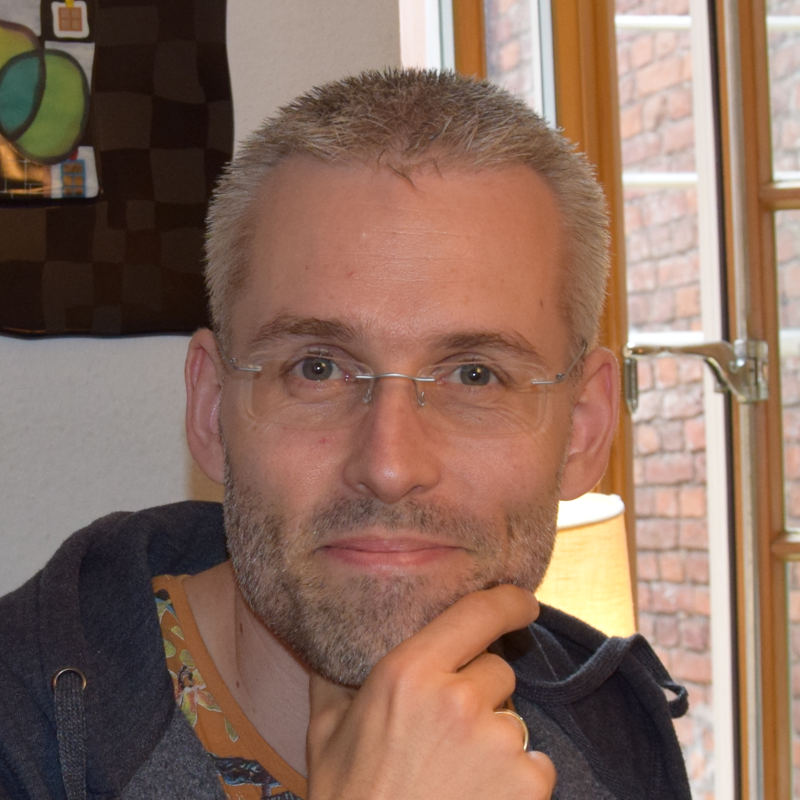 Dr. Jan Brocher
Founder of BioVoxxel
After my PhD in molecular biology in 2007, some international scientific research experience, I turned my passion about microscopy and image analysis into my profession. Working since 2012 as freelance BioImage Analyst, software developer, trainer and consultant.