Scientific Image Processing and Analysis
. . . . . . . . . . . . . . . . . . . . . .


Services
Biovoxxel offers Workshops, Customized Image Analyses as well as Image Manipulation Assessment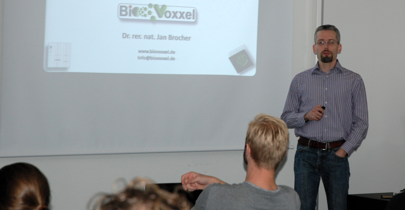 Workshops in Image Processing and Analysis
The BioVoxxel workshop consists of different basics about proper handling and editing of scientific images, several advanced analyses methods as well as specific tailored modules. This course enables you to efficiently analyze your imaging data according to high scientific standards!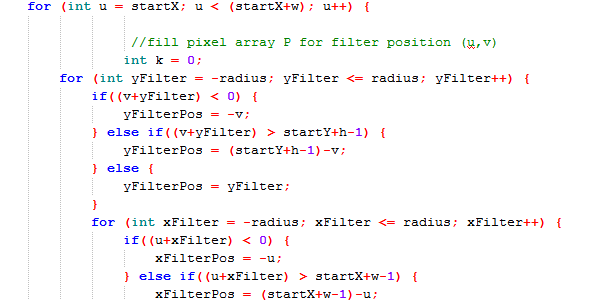 Customized Image Processing and Analysis
You cannot find a tool to achieve your image analysis of choice? BioVoxxel offers customized programming for image analysis procedures to extract meaningful high quality data from all diverse areas of research.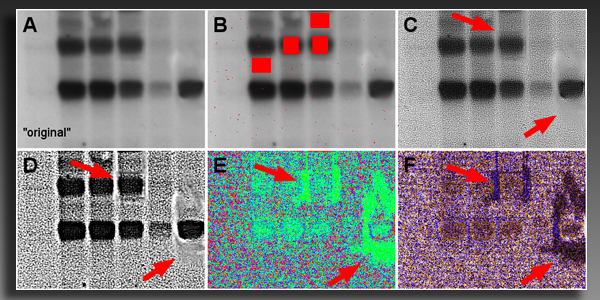 Image Manipulation Assessment
You are editor or reviewer and want to prevent accepting publications with manipulated image data? BioVoxxel offers professional analysis of scientific images to detect inappropriate editing, manipulation or fabrication to support and sustain credebility in life science.