Scientific Image Processing and Analysis
. . . . . . . . . . . . . . . . . . . . . .


Services
Biovoxxel offers Workshops, Customized Image Analyses as well as 3D Animations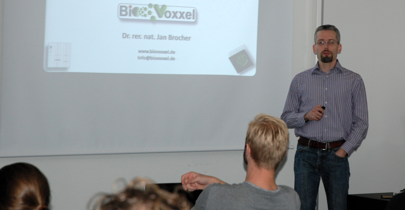 Workshops in Image Processing and Analysis
The BioVoxxel workshop consists of different basics about proper handling and editing of scientific images, several advanced analyses methods as well as specific tailored modules. This course enables you to efficiently analyze your imaging data according to high scientific standards!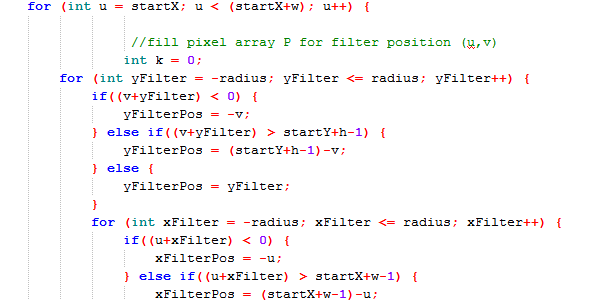 Customized Image Processing and Analysis
You cannot find a tool to achieve your image analysis of choice? BioVoxxel offers customized plugins/macros programming for Fiji/ImageJ to achieve high standard image analysis. You receive individualized usage instructions and SOPs.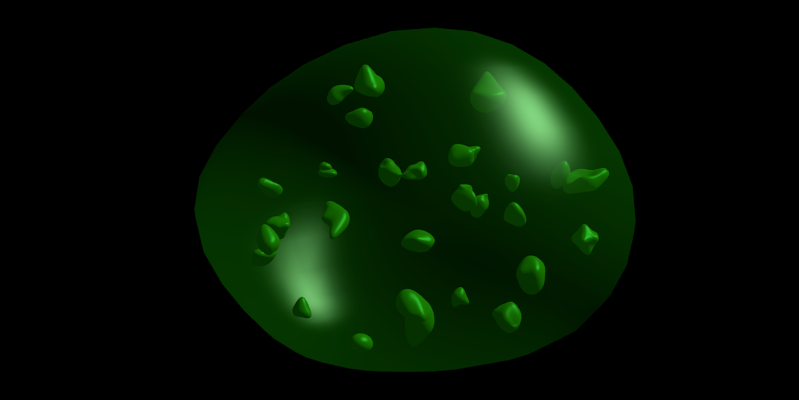 3D Models and 4D Animations
You want to add a higher visual impact to your message and data? BioVoxxel offers the creation of customized animations to improve data communication and visualize complex biological processes in an understandable fashion.